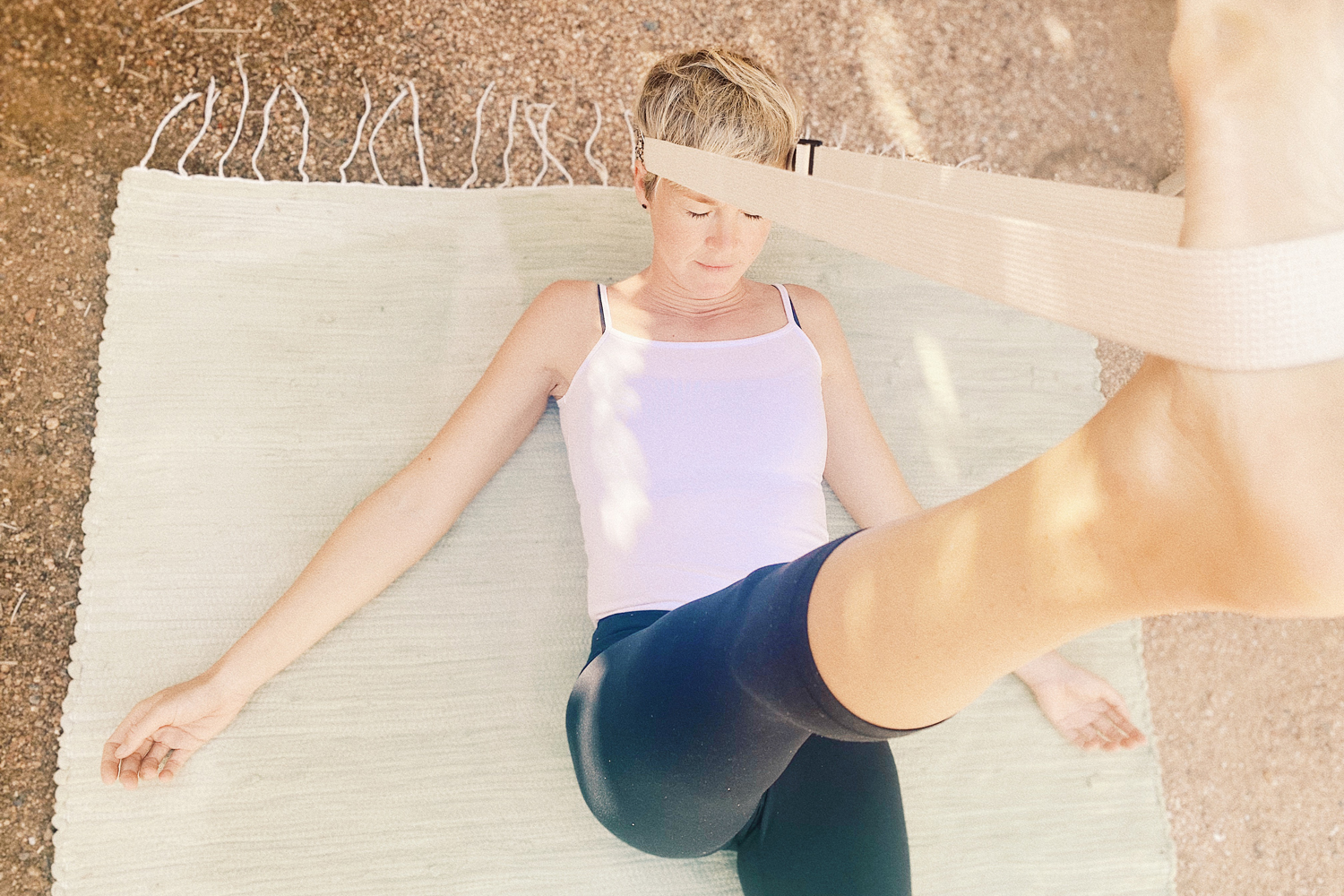 Again and again we get into yoga classes that move us, but still do not respond to our individual needs and wishes. Some courses are overcrowded, selected topics and general announcements do not help us or cause more and more questions that cannot be clarified in this context.
Individual yoga classes may be of interest to you if...
... you want to regularly practice a yoga sequence that is individually tailored to you
... you want to improve your practice in a targeted manner
... you want to learn special postures
... want to develop yourself as a personality and are looking for support in this, want to change your body posture and attitude towards life
... you have a different reason than the one already mentioned
Offers & fees
Offer 1: Single lesson 60 minutes = 60 €
Offer 2: Individual yoga lesson 90 minutes = 80 €
Offer 3: single lesson 120 minutes = 100 €
Package of 3 single lessons 60 minutes: 140 €
This offer is also very suitable for online lessons.
Contact
M +4917621967547
E nina@ninaraem.de