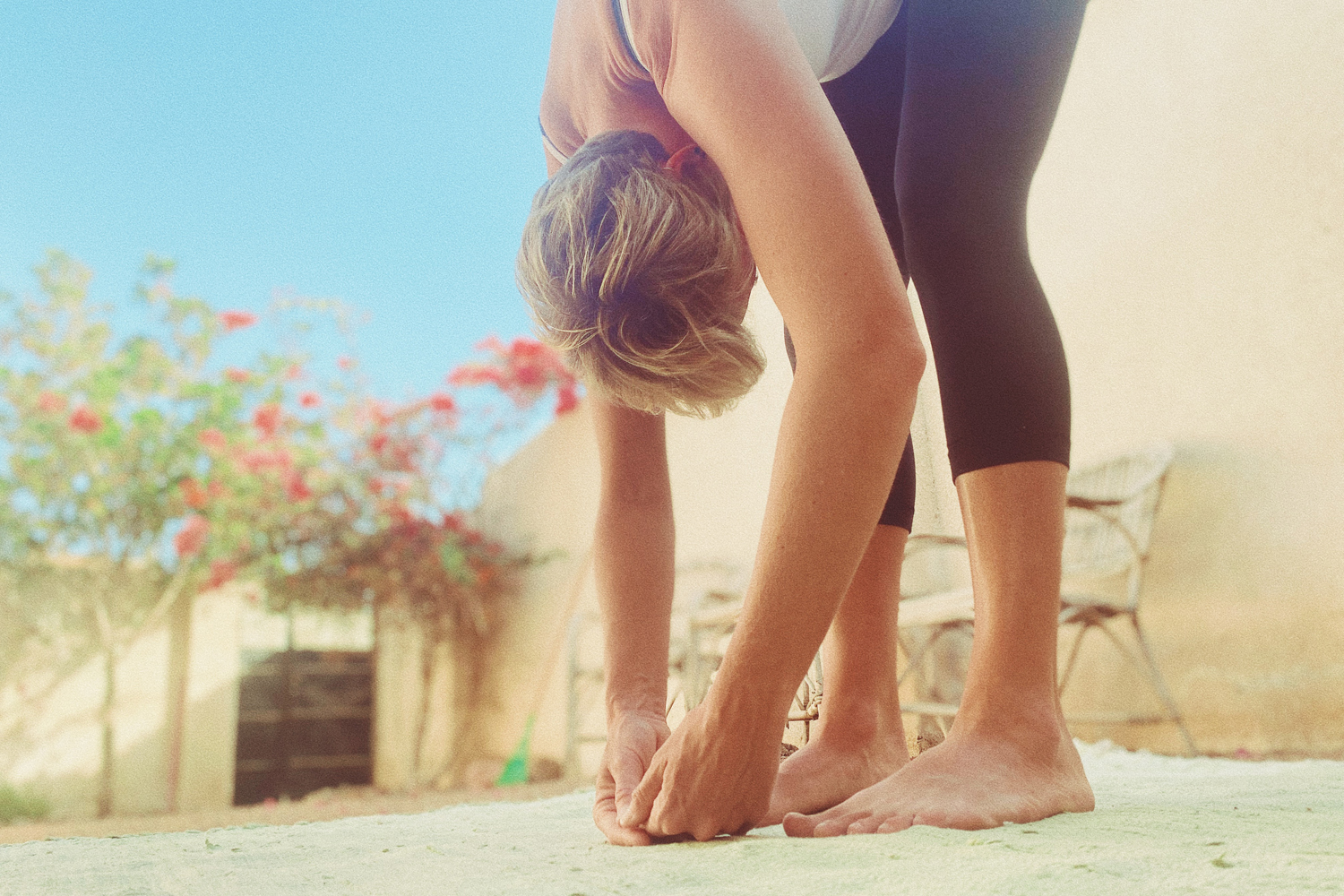 Personal Yoga in combination with mental coaching on stress
Yoga MENTAL STRONG: This program I have put together is about stress. The aim of the individual private lessons is to improve your own stress management and a corresponding stress reduction. In at least three individual lessons, you will get to know various tools such as breathing exercises, Yin Yoga and Yoga Nidra, which can be used to cope with stress in everyday life.
In the conversation part, which can account for up to 50% of the hours, depending on the student's wishes, the topic of stress is worked on analytically, i.e. a stress diary is kept and strategies are also developed to find ways out of the stress. In the practical part, the already mentioned tools from yoga are learned.
The units last 90 minutes and are carried out either at my home or at the student's own premises.
Offers & fees
Offer 1: 3-pack single lesson 90 minutes = 200 €
Offer 2: each additional individual lesson 90 minutes = 80 €
Contact
M +4917621967547
E nina@ninaraem.de