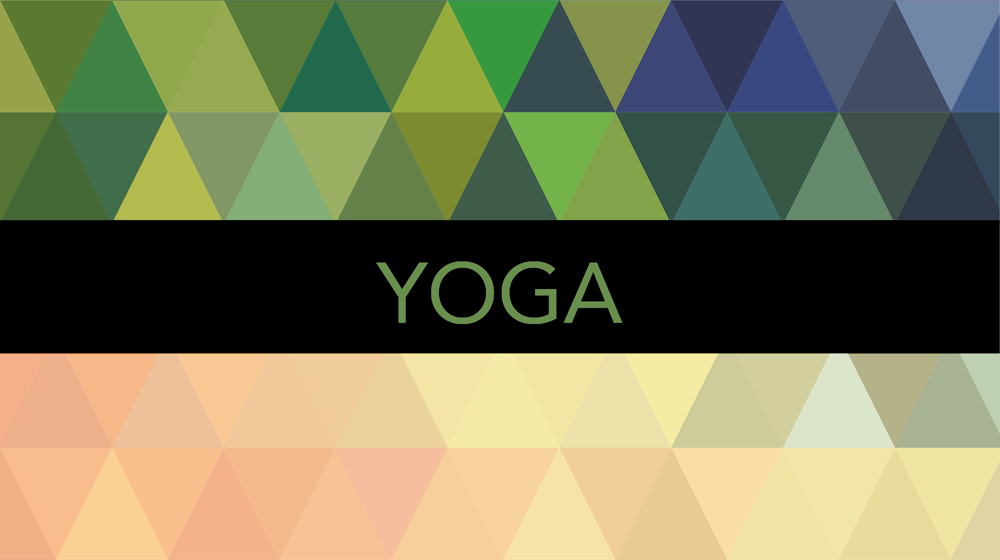 YOGA SPECTRUM
Attitude & Intention
I teach a dynamic, powerful hatha yoga style with a lot of joy and humor. In my clearly structured yoga classes, I convey the alignment principles of Anusara Yoga. In this modern system, the positions are precisely executed, and strength and flexibility in the body are equally addressed when practicing. One of my intentions is that in yoga we learn to be mindful of our body, to explore our limits, to accept them in order to redefine them again. Yoga also offers us the opportunity to free ourselves from familiar, unhealthy movement patterns and thought structures.
Training at a glance
2009: four-week intensive training to become a Sivananda Yoga teacher with Swami Atmaramananda in Poland
2012 to 2014: Anusara Yoga training (200h) with Vilas and Lalla Turske and Christina Lobe in Berlin
2019 to 2021: Yin Yoga training with Katrin Knauth and Wolfgang Riedl in Berlin and online
2023: Training in Yoga Nidra at the AHAB Academy in Berlin
Sivananda & Satyananda Yoga
In 2004, while I was studying architecture at the Technical University of Berlin, I took part in the first yoga course offered by university sports. In the following years I practiced mainly in the Sivananda Yoga Vedanta Center Berlin. On a longer trip through New Zealand after my diploma, I spent a month at the Anahata Retreat (Satyananda Yoga) and wanted to become a yoga teacher from there. At the end of 2009 I completed my first yoga teacher training with Swami Atmaramananda in Poland and have been teaching in various studios ever since. From 2011 to 2015 I also led yoga seminars for children and young people in the seminar houses in Bad Meinberg and on the North Sea, where I used the physical yoga classes to promote the creative expression of the children and young people.
Anusara & Iyengar Yoga
In search of a new style of yoga, I got to know YogaRaumBerlin in 2011 and became a close student of Alexander Kröker. I completed my Anusara Yoga Immersion in 2012 at Vilas and Lalla Turske. In the same year I also spent some time in New York, learning with Elena Brower. During my three-month trips through India in early 2013 and 2015, I intensified my Iyengar yoga practice with various teachers in Gokarna and Rishikesh. For several years now I have been attending yoga classes regularly in the Berlin studio yogatribe, in autumn 2014 I was allowed to Tina Lobe my Anusara Yoga Enjoy Teacher Training.
Yin Yoga
Not enough of the training, I completed my Yin Yoga advanced training in April 2021 with Katrin Knauth and Wolfgang Riedl (my basic training took place with Katrin in 2019).
Yoga Nidra
I got to know and love Yoga Nidra in New Zealand in 2009 at the Anahata yoga retreat. After several years, In 2023 after several years i decided to take on a compact further training course, which I really enjoyed. I currently use Yoga Nidra primarily as a relaxation exercise at the end of my breathing courses and Yin Yoga classes.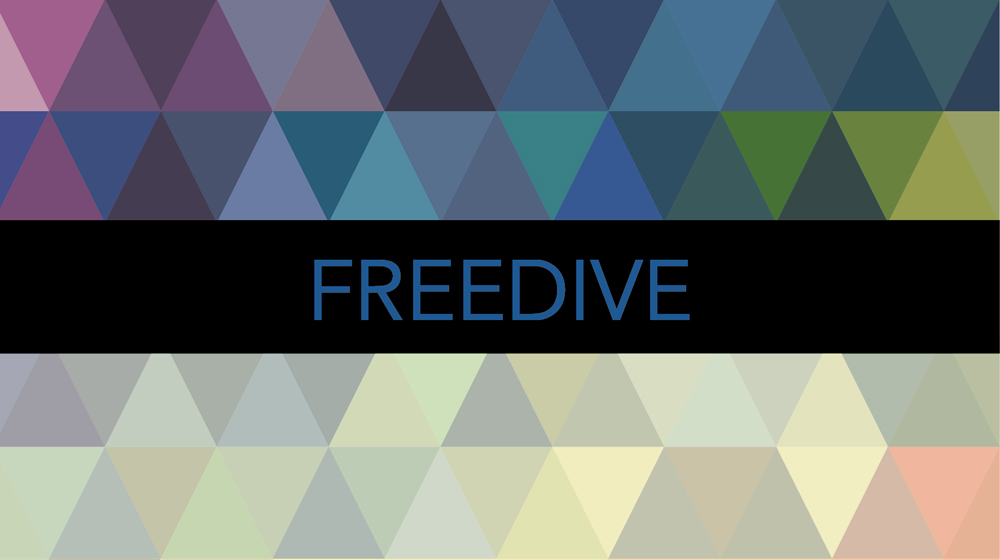 FREE DIVE
FREE MIND
My new great passion is freediving. In November 2020 I went to Egypt for the first time, more precisely Dahab. During an eight-month stay, I transitioned from SCUBA to freediving and completed my AIDA 1 through 4 courses in a relatively short amount of time. Another stay abroad from mid-October 2021 to the end of May 2022 gave me the opportunity to dive deeper. I've been a pool instructor since the end of May 2022. For my new heart project "Fundives Dahab" please look at this page!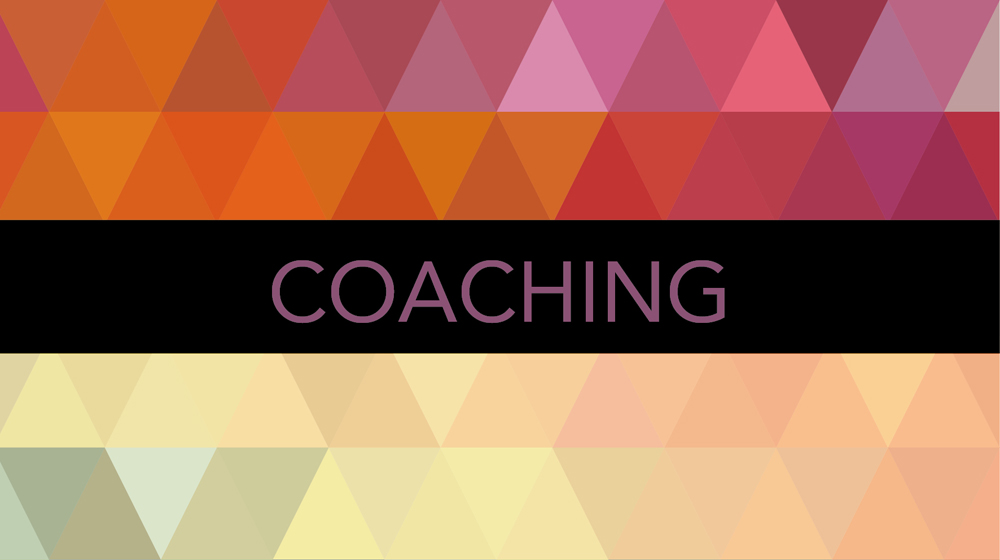 WANDLUNG IN DER PRAXIS
Further training at a glance
2022: Mental Coach training at AHAB Academy
2023: Breath Coach training at the AHAB Academy
2023: Training for Mental Health First Aider at the KIP gGmbH
2023: Training as a stress management trainer at AHAB Academy

I have been continuously training myself in my coaching activities for some time now. I gained my first comparable experiences as a yoga teacher in individual lessons, in which, among other things, the discussion portion is more extensive than in group lessons, an analysis of the current situation is carried out and concrete goals are set. I completed my training at the AHAB Academy in Berlin as a mental and breathing coach, as a mental health first aider at KIP gGmbH and as a stress management trainer. The training course to become a resilience coach is planned for 2024. Updates to follow!
OTHER INSPIRATION
Other methods of bodywork have always accompanied me and help me to personal growth, e.g. the Grinberg Method. Massages of any kind (including sound massages) are another tool for me to relax and let go. I've also been dancing for a while GAGA in the Tanzfabrik in Berlin.